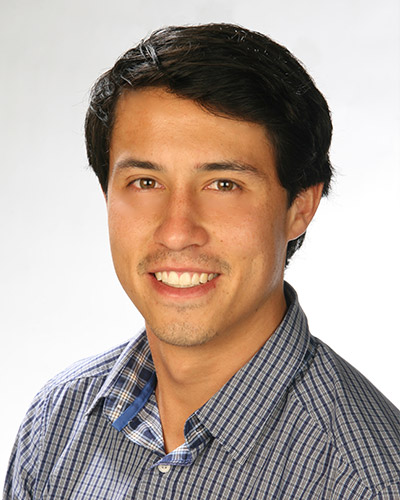 David Xian

Return to Work Consultant
Bachelor of Applied Science (Human Movement)
Graduate Diploma in Clinical Exercise Science
Mental Health First Aid trained
David's vision is simple yet exceedingly admirable—to improve the quality of life for others. And, through his career, he is turning this into a reality.
Keeping his vision in mind throughout his training and experience, David now uses his broad knowledge of pathophysiology and exercise prescription to achieve his goal.
Expressing a specific interest in musculoskeletal rehabilitation, David works with a wide variety of clients following illness and/or injury to achieve real and sustainable results. He provides subjective and objective assessment of clients with varying levels of functionality and a diverse and complex range of chronic conditions and physical limitations. This proved invaluable in his work with Department of Veterans' Affairs clients and David continues to incorporate his knowledge of movement for physical gain into his management of rehabilitation cases.
David's work in conducting exercise physiology and return to work interventions sees him working collaboratively with treating health professionals to facilitate best quality, holistic care for individuals.
Services provided