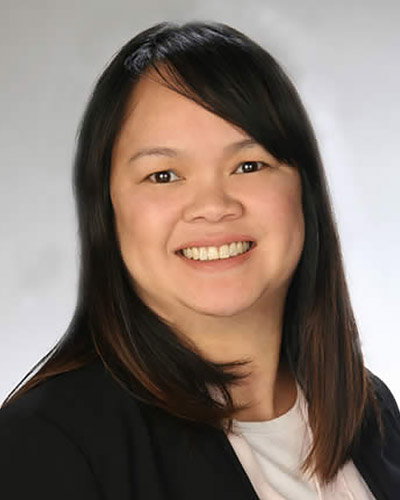 Alison Sinnott

Return to Work Consultant
Associate Diploma in Marketing
Bachelor of Applied Science (Disability Studies)
Personal and medical barriers are no match for Alison who has developed exceptional skills for assisting clients to overcome obstacles and commit to practical and helpful solutions.
Alison's high levels of multi-tasking and prioritising to maximise goals have been developed through her work as a senior workplace rehabilitation consultant within various private practices and government agencies working with individuals experiencing long-term unemployment, psychological and physical issues and chronic pain. Since commencing in the industry in 2003, Alison has honed her skills and extended her work to include vocational and motivational counselling aimed at providing individuals with more meaning in their lives through gainful and sustainable employment.
An approachable person, Alison has extensive experience in dealing with psychosocial issues and readily and easily builds rapport with individuals and key stakeholders. This enables the influencer in her to effect positive outcomes through collaborative goals and strategies for clients returning to work or seeking new employment.
Alison has worked with a wide variety of people and understands the impact of workplace injuries. She brings insight, encouragement and positivity to her work with individuals, motivating them to improve their quality of life through counselling, education and support.
Services provided