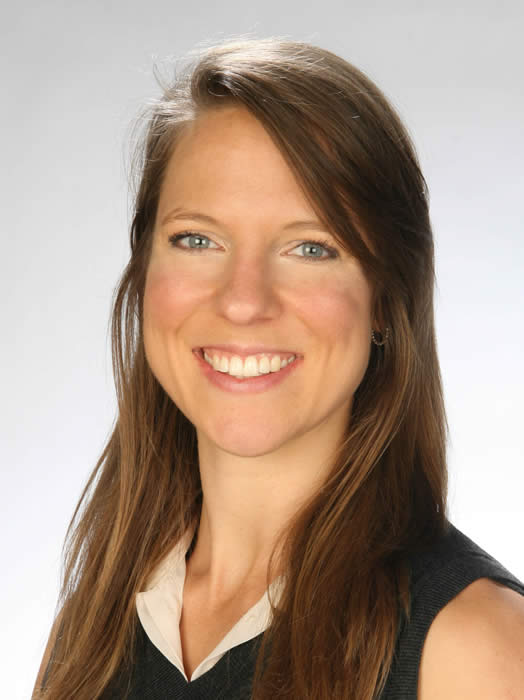 Maddie Trumble

Occupational Therapist
Bachelor of Applied Science (Human Movement & Health Sciences)
Master of Occupational Therapy
Return to Work Coordinator
Certificate III & IV in Fitness Training (current)
Registered Occupational Therapist
Propelled by her energy and enthusiasm, Maddie sets the bar for a positive and professional experience in her dealings with clients and everyone around her.
Maddie is driven by a desire to encourage and assist people recovering from injury and illness by providing them with specific individualised, targeted support and enabling them to meet their individual goals for recovery in an open, safe environment conducive to getting great results. Maddie brings with her a full and varied professional experience across private practice, primary health care settings and vocational rehabilitation sectors and is recognised for her skills in developing and managing vital relationships and best service delivery in client care.
Problem solving through innovation, combined with thoughtful and thorough planning, coordinating and monitoring, ensure Maddie achieves successful and sustainable outcomes in line with her results-focused philosophy and can-do attitude.
Services provided