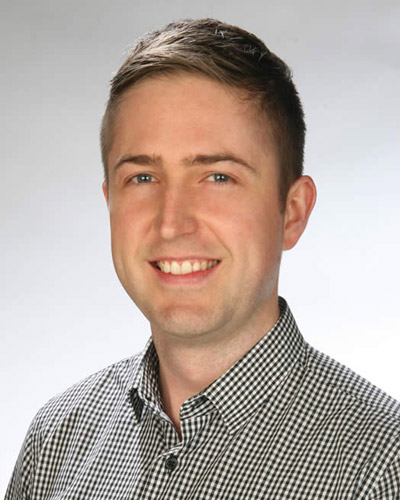 Michael Kaselow
Recovery and Return to Work Consultant
Workforce Leader
Certificate IV in Youth Work
Certificate IV in Personal Injury Management
Bachelor of Psychological Science
Motivational Interactions Training
Acceptance and Commitment Therapy trained
Acceptance and Commitment Therapy for Grief and Loss trained
Mental Health First Aid trained
Return to Work Coordinator trained
Experience has seen Michael develop high-level skills in strategic thinking, problem solving and negotiation to overcome barriers and drive a solution-focused approach to his work.
Michael has established his unique approach through his career in various government agencies and disability service sectors working with defence personnel and long-term unemployed. This involved liaising with a wide range of treating practitioners, consulting on complex cases involving comorbid conditions, considerate practice with clients from diverse cultural and socioeconomic backgrounds together with those experiencing a broad range of disabilities. He is able to apply relevant legislation in his decision-making process, demonstrates high attention to detail in his reporting and brings a systematic approach to management of client cases.
With an acute understanding of physical and psychological disorders, combined with his supportive and empathetic manner, Michael is able to readily assess the needs of individuals, apply his skills and knowledge to open different pathways and offer practical and efficient ways to direct clients towards new employment. He combines this with his current working knowledge of job markets and reverse marketing skills to engender the best results, all the while recognising the individuality of those with whom he works.
Services provided