our people
- Return to work consultants, Rehabilitation consultants and Occupational Therapists
nb&a group's services are provided by qualified and experienced health professionals who have a complementary mix of skills and expertise.

Return to work consultants, Rehabilitation consultants and Occupational Therapists
All Services
Return to Work – Same Employer
Return to Work Coordinator
Employment Transition
Restoration to Community
Allied Health Services
Compulsory Third Party Insurance Support
Mental Health Occupational Therapy
MindCare Coaching
Freedom to Move Pain Education
Adjusting to Change – Developing Resilience
Mental Health First Aid Training
Income Protection Rehabilitation
Self-management of Chronic Conditions
Management and administration staff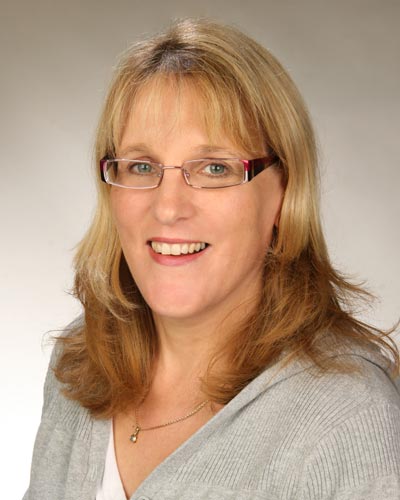 Leonie Vormelker
Finance Manager

Carly Rehbein
Administration Assistant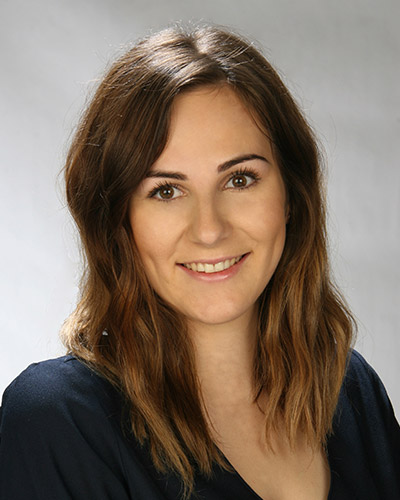 Della James
Reception / Administration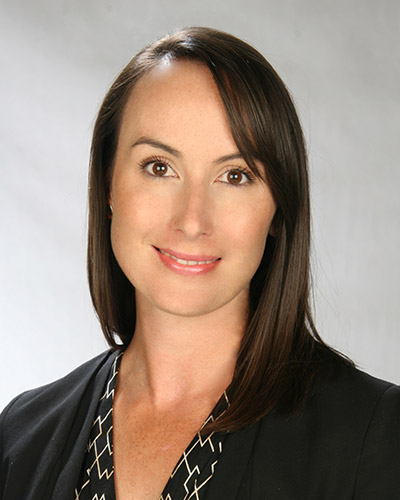 Lauren Wood
Reception / Administration

Professional Development
nb&a group believes in the value of education, development and training to increase the skill level of our staff, improve the effectiveness of their rehabilitation service delivery and keep them at the forefront of the industry.
Our staff development and training policy details the internal structure available to support our consultants in their lifelong learning and offers opportunities provided and arranged by the organisation. In addition, our consultants take a personal, professional approach and seek outside opportunities as an extension of their continuous professional improvement. Our consultants take ownership of their individual professional association memberships, ensuring they comply with relevant requirements.
Professional development for staff includes:
Perceive, Recall, Plan & Perform Assessment training
ACT & Mindfulness training
Motivational Interviewing training
Treating Post Traumatic Stress Disorders training
Physical Work Performance Evaluation training