We take care to customise a solution that works for you. While every situation is different, we've made it easier by grouping services across four areas.
we maximise health – we restore function – we get people going again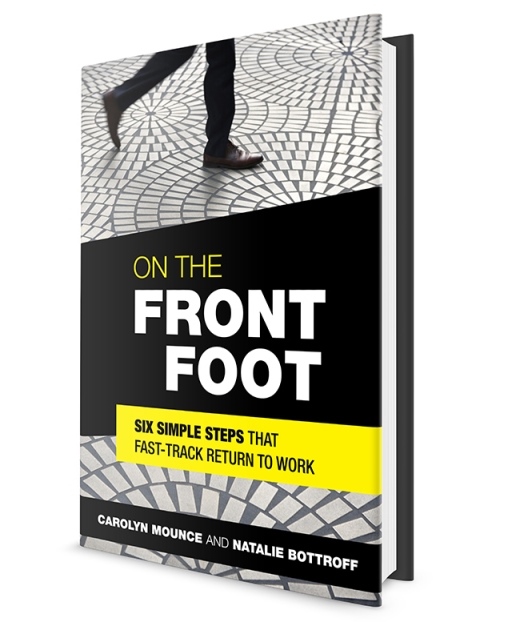 Get On The Front Foot!

Need simple, easy-to-follow steps to influence outcomes?
This book provides practical steps on how to build rapport, listen effectively, ask the right questions and more - with immediate results. Read more here including a clip from Professor ir Mansel Aylward talking about the book, a testimonial and, importantly, see how to get your copy.
Be amazed by what comes from being on the front foot!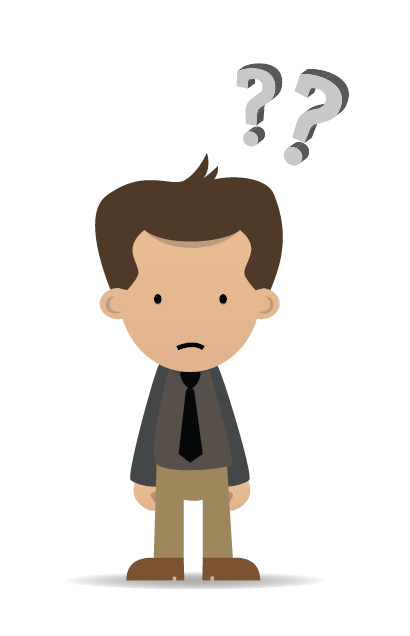 Know what to do in a mental health crisis?
Mental Health First Aid will ensure you do.
This two-day training teaches you how to give first aid to an individual who is experiencing a mental health problem or in a mental health crisis. It is the initial assistance before medical treatment can be obtained. Learn how to help someone today - their life could depend on it!
Also available: Mental Health First Aid Refresher
Click here for more information.
How do you and your organisation manage mental health first aid? Are you aware of resilience training and the benefits? Do you require manual handling or ergonomic training?
We offer training options and support employers to build happy, healthy workplaces. Training can be customised to your needs.
More about training.
Associate member of ANZSOM
nb&a is pleased to be an associate member of the Australian and New Zealand Society of Occupational Medicine Inc (ANZSOM), a professional society whose mission is to engage and collaborate with members and other professionals, governments and relevant organisations to facilitate workplaces that are safe, healthy and committed to worker wellbeing.
A continued passion for mental health has seen Natalie Bottroff become a Principal Master Instructor in Mental Health First Aid, an award-winning course and one which is included in SAMHSA's National Registry of Evidenced-based Programs.
Natalie is now also accredited to deliver Youth Mental Health First Aid, aimed at those working with youth in clubs and schools to provide them with the knowledge and skills to recognise and assist a young person who may be experiencing a mental health crisis.
The first course was delivered to Goodwood Saints Football Club recently.

Also now available—Blended MHFA, an online (eLearning) course followed by a half day of face-to-face learning.
More about Mental Health First Aid training.
A mental health support service providing you with face-to-face and telephone-based support and coaching from our trained behaviour therapy coaches. nb&a group are currently the sole provider of MindCare Coaching on behalf of ReturnToWorkSA.
More about MindCare Coaching.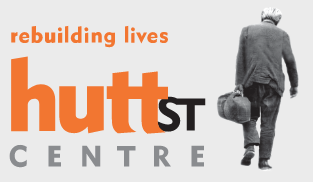 nb&a group is pleased to continue their support of Hutt St Centre. Natalie volunteers fortnightly, and sometimes weekly when demand is high, serving breakfast to people who are homeless.
On 16 December 2019, Mary Hendrie and Alicia Prior joined Natalie Bottroff for lunch service at the centre through company sponsorship of 'Angel for a Day', an initiative by the centre to enable donors to feel the impact of their donation and understand the significance of a hot meal and a friendly face for people who are facing homelessness.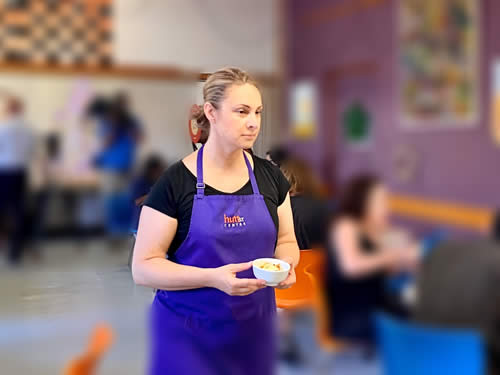 We are pleased to be continuing to support 'Angel for a Day' throughout 2020.
Follow us on LinkedIn
We will aim to bring you the latest information and articles of interest and relevance to the industry.

'Good works' with Vinnies
The catastrophic bushfires around Australia have had a devastating effect on so many people. nb&a group is proud to have supported relief work via a donation to the St Vincent de Paul Society bushfire appeal.
nb&a welcomes Lynn Hennessy to the team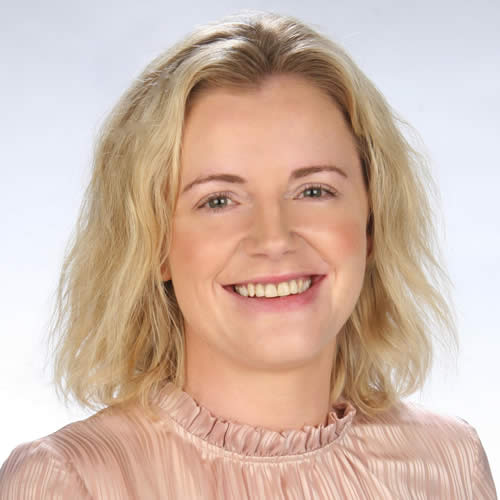 Positive and engergetic, Lynn has built a career on helping other people find employment. From goal setting to interview guidance, Lynn is an excellent partner to have in employment transition and return to work. Visit Lynn Hennessy's full profile.
LinkedIn article by Natalie Bottroff
Always looking for new ways to provide treatment and support to those with physical and mental health issues, I undertook some research recently into the use of assistance animals, including the circumstances in which they are currently being used and the potential for their use in the treatment of workplace injuries.
Read the full Man's Best Friend - A mental health treatment option article.
Career opportunities
We are always on the lookout for physiotherapists, exercise physiologists, occupational therapists and rehabilitation consultants. If this is you and you have an interest in our industry and/or working for our company, please contact us to discuss what opportunities may currently be available.
A shout out...
It was excellent to receive this positive feedback through a case manager regarding nb&a group's caring and collaborative, multi-disciplinary approach as demonstrated by Mental Health Occupational Therapist Jacqui Stevens and Return to Work Consultants Julianne Walker and Lynn Hennessy working to progress clients' rehabilitation.
'Client advised that she very happy with your team and values all of your commitment to helping her move on with her life. I feel that the client will progress quite quickly… She was very positive today and is happy to move forward. Thank you to you and your team of caring staff in helping the client, it's very much appreciated.' —Case Manager
This outcome was the result of the consultants working in tandem and engaging specialist knowledge as required for different parts of the process, expediting the recovery and ensuring the client received the right services at the right time.