Know how to help
in a mental health crisis?
Mental Health First Aid courses now available.

more info
Need extra support right now?
MindCare Coaching is available immediately to all clients.
more info
Know how to help
in a mental health crisis?
Mental Health First Aid courses now available.

more info
We take care to customise a solution that works for you. While every situation is different, we've made it easier by grouping services across four areas.
we maximise health – we restore function – we get people going again
Feedback Friday
'Joel is an exceptional RTW Consultant. He was proactive and built rapport with the injured worker and treatment team quickly. This was especially noticeable on a longer-term file that had a difficult history with medical providers. Very pleased with the outcome and direction he was able to achieve.'

Using his compassionate and proactive approach, Joel has an exceptional ability to engage others in the task at hand and motivate them towards their goals. Outstanding work, Joel! Read about Joel in his profile.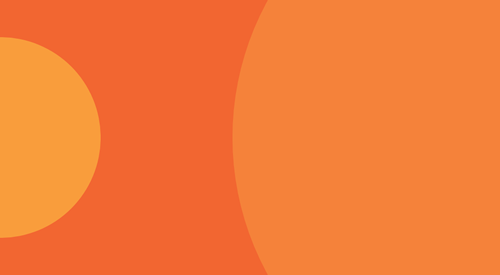 TEEN Mental Health First Aid
Natalie Bottroff is pleased to add Teen Mental Health First Aid to her MHFA licences. Read a course overview and see our upcoming courses.
Staff update + new opening
We are pleased to announce two staff role changes as well as invite applications for the newly created role of Workforce Leader, Pre Injury. Read more about these exciting updates.
Need simple, easy-to-follow steps to influence return to work outcomes?
This book provides practical steps on how to build rapport, listen effectively, ask the right questions and more – with immediate results.
Find out more about On The Front Foot including a clip from Professor Sir Mansel Aylward talking about the book, a testimonial and, importantly, see how to get your copy.
Be amazed at what comes from being on the front foot!
Recently, I spent hours searching for the perfect gift for a good friend only to discover it was right in front of me the whole time.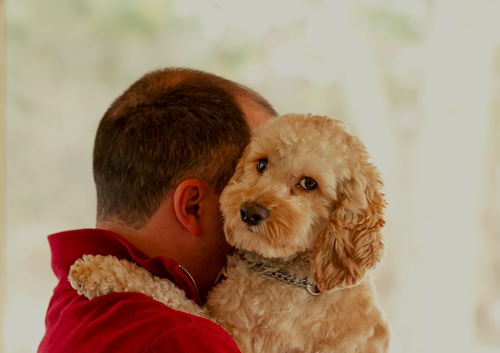 Always looking for new ways to provide treatment and support to those with physical and mental health issues, I undertook some research recently into the use of assistance animals, including the circumstances in which they are currently being used and the potential for their use in the treatment of workplace injuries.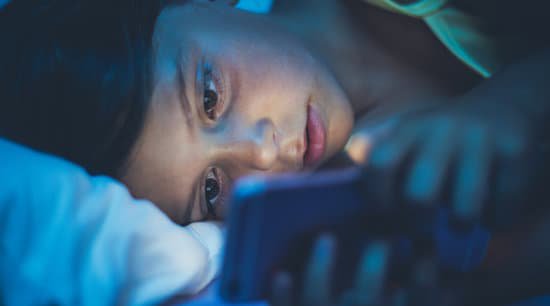 A sign of great training is when it raises questions from participants. How do video games influence the mental health of adolescents in that diagnosed conditions result from exposure to video games (aged 12–17)?