We take care to customise a solution that works for you. While every situation is different, we've made it easier by grouping services across four areas.
we maximise health – we restore function – we get people going again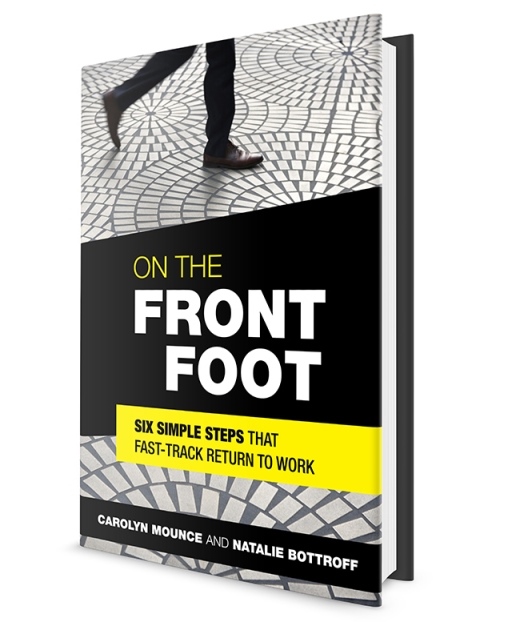 Get On The Front Foot!

Need simple, easy-to-follow steps to influence outcomes?
This book provides practical steps on how to build rapport, listen effectively, ask the right questions and more - with immediate results. Read more here including a clip from Professor ir Mansel Aylward talking about the book, a testimonial and, importantly, see how to get your copy.
Be amazed by what comes from being on the front foot!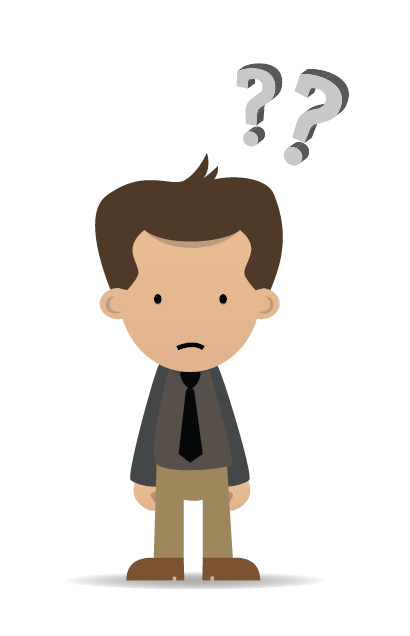 Know what to do in a mental health crisis?
Mental Health First Aid will ensure you do.
This two-day training teaches you how to give first aid to an individual who is experiencing a mental health problem or in a mental health crisis. It is the initial assistance before medical treatment can be obtained. Learn how to help someone today - their life could depend on it!
Also available: Mental Health First Aid Refresher
Click here for more information.